Advertising & Collateral
Some Examples of TV Commercials
Dash In Food Stores TV Commercial:
"Dining Out". This commercial won a national Telly Award.
Dash In Food Stores TV Commercial:
Dash In - Dash Out.
Some Examples of Corporate Videos
Some Examples of Print Ads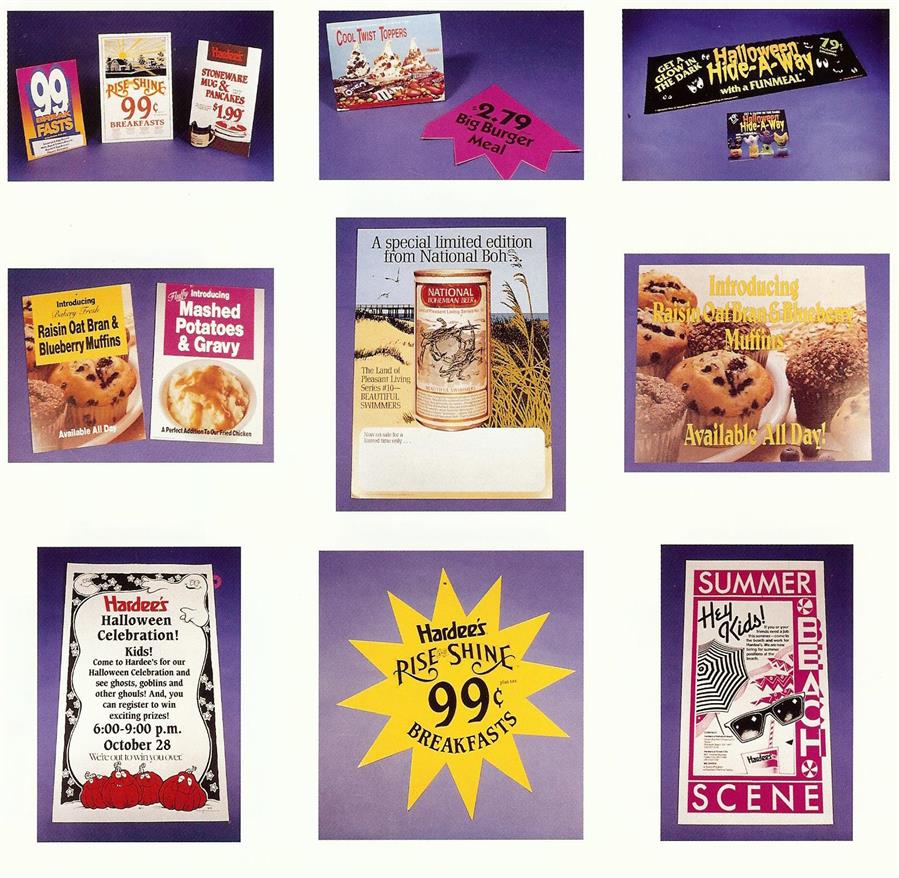 Some Examples of Branding
When client, Dash In Food Stores, wanted to rebrand their stores with a consistant image, The Snyder Group designed a common look for their stores and gas stations. This involved redesigning the store facade, gas pumps and collateral materials. Also, a media campign was developed to introduce the public to their new look.
Let us put our award-winning skills to work for you!
Copyright 2011 to Present by The Snyder Group
Dash In Food Stores TV Commercial:
Light The Night.
Crofton Bowling Center TV Commercial.
This product video for Lily of France Sports Bras played on an endless loop in the intimate apparel section of department stores across the U.S.
357 Cornwallis Drive • Mocksville, NC 27028 • 336.769.8855
Some Examples of Brochures, Direct Mail & Circulars
Some Examples of Point of Sale Materials
Some Examples of Posters
Some Examples of Branding
357 Cornwallis Drive • Mocksville, NC 27028 336.769.8855